When Buy a baby cot, keep in mind your baby's size, weight, and location. Choosing the right one is crucial to ensure your baby has a safe and comfortable sleep. You will also want to consider the type of co-sleeping arrangement you want your baby to have and the portability of the cot.
Choosing a baby cot
Choosing to buy baby cot is an important decision for any new parent. There are many factors to consider, from style to functionality, safety to comfort. Your child will spend the first two to three years in a cot, so you want to make sure that you choose the safest possible option.
You want your child to feel secure and comfortable while sleeping in a cot. However, design and style are not necessarily indicators of quality. Baby Cot materials are a more important consideration. The crib should be made of safe materials that are good for both your child and the environment. Most cribs are made of tree-based materials, like pine, but it's important to know that improperly treated pine can be dangerous for your child's health.
The mattress should be firm and should not have gaps. The mattress should be thick enough to prevent your baby from suffocating. A cot mattress should be no more than four or two centimeters thick. This is necessary to prevent the risk of SIDS. Also, you should avoid a cot mattress that is too soft or saggy.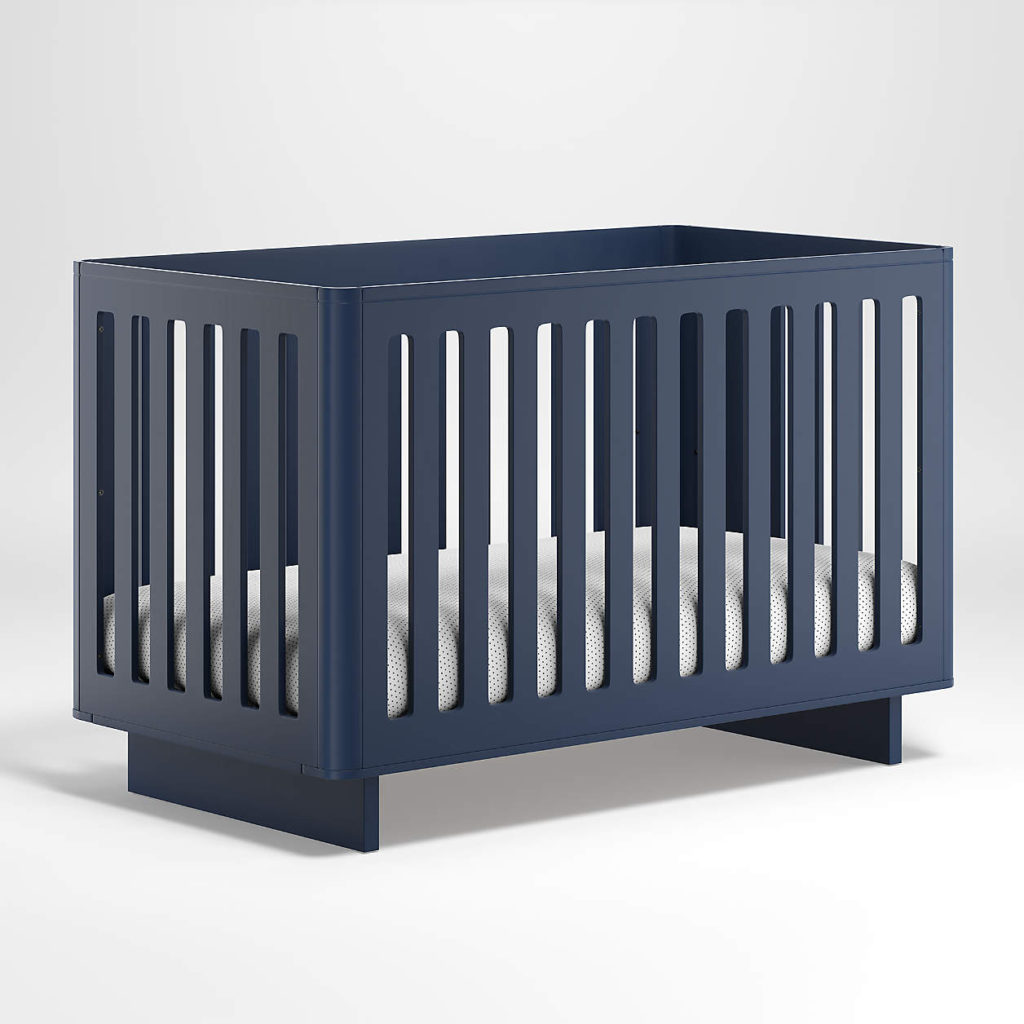 Choosing a baby cot with removable slats is another important factor. This will allow you to remove your child safely without having to move them. You should also ensure that the drop-side is secure and smooth to operate. In addition, some cots even have an additional toddler side to provide additional comfort to your toddler.
If you're planning to move the cot around during the day, wheels are an excellent option. With wheels, you can easily move the cot from room to room without carrying the whole furniture. It's heavy, so you'll want to save energy when moving it around.
Choosing a co-sleeping cot
There are many advantages to choosing a co-sleeping baby crib, but you have to make sure you are making the right choice for your family. One of the most important considerations is the safety of your baby. While most free-standing cribs pose a safety risk, cribs that are attached to a bed can help prevent this.
Room-sharing can reduce the risk of SIDS by as much as 50%. In addition, sharing sleeping space with your baby allows you to monitor their breathing patterns. This way, you can prevent them from developing breathing problems. If your baby does start to fuss, you can easily move them to a separate sleep space.
Another advantage of a co-sleeping baby crib is that it lets you check on your baby without getting out of bed. SAN provides all kinds of home furniture for kids to well sleeping. This is especially useful for breastfeeding mothers. Furthermore, co-sleeping baby cots are safer than sharing a bed with your baby.
Co-sleeping is becoming increasingly popular among parents. It is common for parents to want to stay close to their babies while they sleep. Moreover, it can also be beneficial for their relationships. Research also shows that co-sleeping can improve bonding and reduce separation anxiety among parents.
When choosing a co-sleeping baby crib, keep in mind that you need to consider several factors, including the space available in the room. First, you should check for safety standards. Secondly, you should consider the size and weight limit of the co-sleeper. Lastly, you should check for the fabric components. If possible, choose those that are machine washable.
The second advantage of a co-sleeping baby crib is that you will have less hassle when bringing your baby to their room. Besides the convenience of bringing your baby into your room, you can keep your bedroom clean and tidy as your toddler grows up. But be sure to make the transition to a separate bed before your child reaches two or three years of age.
Choosing a portable cot
It is important to choose a portable cot that is safe for your child. You should look for models that have safety ratings of 60% or more. The cot's mattress should be firm and fit snugly. It should also have locking mechanisms to prevent it from collapsing or closing accidentally. In addition, the cot's floor should be flat and free of protruding parts or bumps. This will prevent your child from hitting their head, getting snagged, or hurting themselves.
Portable Baby Bed
Choosing a portable baby cot is easy if you follow a few basic guidelines. First, it is important to consider the age of your child. A toddler needs a Baby bed that has a safety mechanism to allow the baby to escape if he or she gets out. It should also be made of material that doesn't contain lead or flame retardants. Additionally, the portable cot should be easy to set up and pack away. Lastly, it should be comfortable for your child.
Portable cots are a good choice for frequent travel and visitation to relatives. These costs are also convenient for storage and lifting, as they can be very heavy. You should look for models that are lightweight and easy to store. They should also be sturdy enough for your baby's growth and will withstand repeated use.
Choosing a stationary cot
Choosing a stationary baby cot is an important step for a parent. There are a variety of factors that you should keep in mind. The first is safety. The baby will sleep in the cot so it is essential to make sure that it is safe and secure. If it is too small, there is a chance that your baby may get trapped in the slats. You will also need to ensure that the mattress is firm. This is important for preventing Sudden Infant Death Syndrome (SIDS).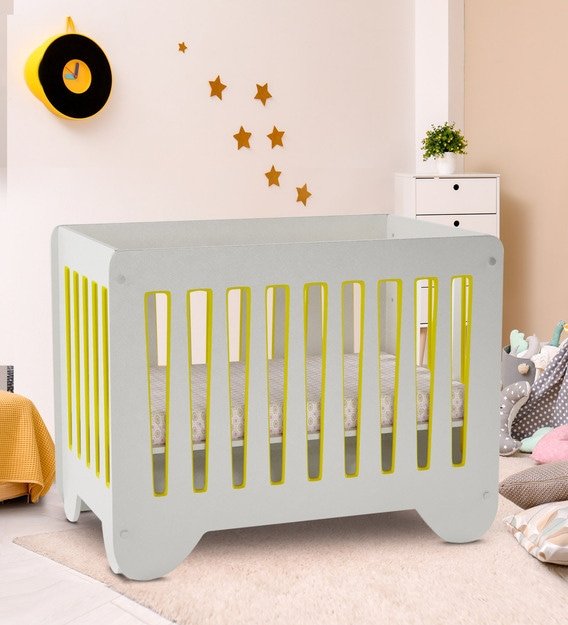 Another important consideration when choosing a stationary baby cot is the space available in your home. You will want to make sure that it is large enough for the baby and is able to fit through the door. Be sure to bring a measuring tape when you go to buy the cot. Many parents have bought a cot only to find that it doesn't fit through the door.
You should also pay attention to the height of the mattress. You don't want to have to fish your newborn out of the cot as they grow. It's also important to choose a cot that has two mattress height settings. The bottom line is that you should choose one that is sturdy, but that can be easily moved around if your baby starts teething.
Micuna is a Spanish company that has been manufacturing baby furniture for over 40 years. This company has many features and options to choose from. For instance, you may want to purchase a cot with a patented Relax System that allows your baby to sleep in two different positions: a vertical and a tilt position. This will allow your baby to breathe without any problems and reduce the risk of drowning in vomit, tracheal obstruction, or suffocation.
Choosing a mini cot
You can choose from many types of cots. There are traditional cots, mini baby cots, and multi-function cots. Some also feature a playpen or changing table. You can also find a cot that converts into a toddler bed. The convertible cot is practical for many years to come.
You should choose the cot that fits your child's height. The cot mattress should be in the highest setting until your child is able to roll over. You can then lower it to the lowest position when your child can stand unaided. This will prevent your child from climbing out on their own.