A center table is a piece of furniture that usually occupies the center of a parlor or living room, but may also be placed in other areas of the home. They are usually circular and can be made of marble, glass, wood, or lucite. Unlike other tables, they do not follow any specific design style, making them an ideal choice for a variety of interiors. In addition, they are easy to position in a room.
Console table
In a room with a focal point, such as a sofa, a console table can provide additional storage space for the sofa and chairs. It can also double as a place to display books and art objects. One important aspect of styling a console table is that it needs to be elegant and sophisticated. Using small bowls or baskets for clutter storage and a lamp base in a similar color can enhance the look of the table. You can also incorporate mirrors to create a stunning display.
Another great advantage of a console table is its flexibility. Different models have different functions, allowing you to maximize their space and functionality. For example, a console table with shelves allows you to store and organize small objects, while another model features a drawer for extra storage. A console table can also feature a glass surface, which adds a modern, sleek touch to a room while showing off fingerprints and dust.
While a side table can serve two purposes, a console table can serve as a center table, as well. They can be used to place decorative items such as flowers and candles. The top portion can be lowered or raised, depending on how you need the space for displaying your decorations.
Coffee table
Adding a coffee table or center table is a great way to add style to your living room. Before you start shopping for one, keep in mind the overall look of your room and the materials that you want the table to be made of. For example, you might want to go with a wood table, which is a classic choice that will fit with most living room themes.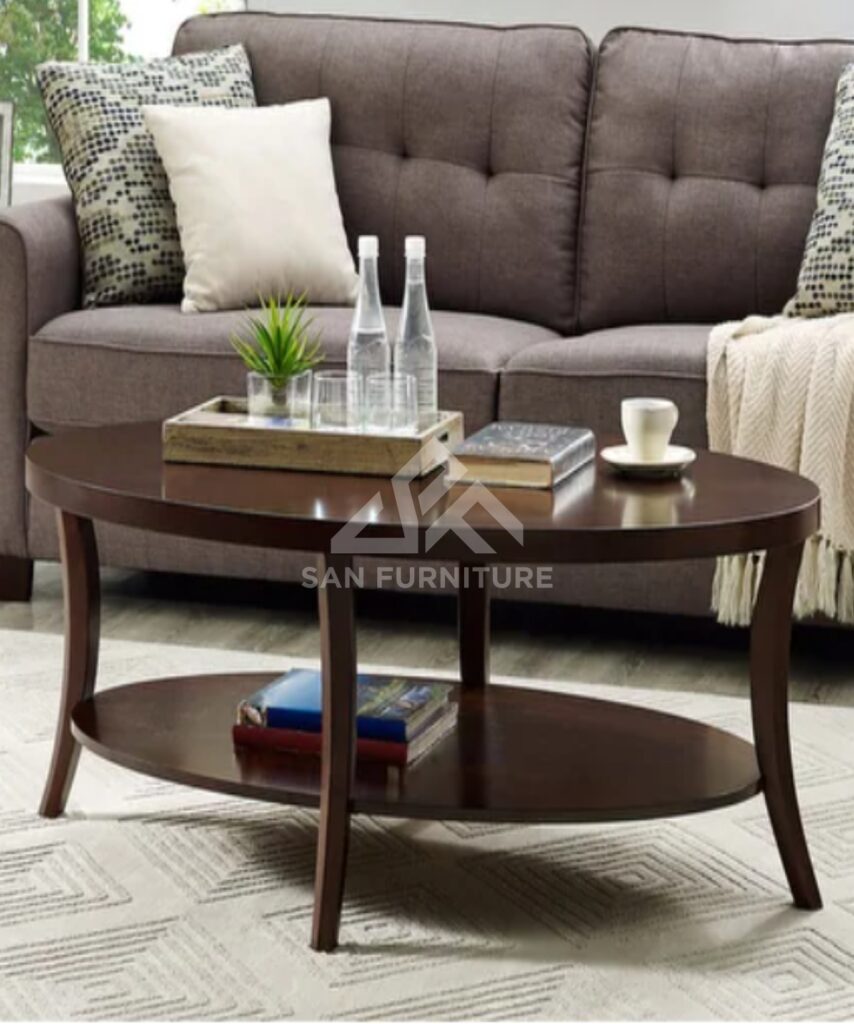 You can also experiment with different shapes of coffee tables. A square coffee table will fit nicely with a long couch, while an oval coffee table would work perfectly with a sectional. A round table would look good with a nook or alcove. It is a good choice if you want to create a seating area with limited space.
A wooden center table adds a classic charm to your living room. Make sure to look for solid wood tables for the best durability. You'll find many styles of wooden center tables on sites such as Wooden Street. These sites also offer different finishes that will blend in with any interior design theme. Before shopping, decide on the budget that you're working with and filter your choices accordingly.
If you're looking for an unusual way to use a coffee table as a centerpiece, you may want to consider using a tray. Trays can be square, rectangular, or round. The tray can be filled with fresh flowers or another decorative object. It can also be used to place essential documents such as books and magazines.
Hall table
The center table at the entry of a house was originally used to facilitate business between landowners and tenants. It was built on a stone floor in the entry hall and was flanked by chairs arranged along the walls. These chairs were the outgrowth of wooden stools with backs. The only difference was that these seats were not upholstered, so they had a very simple appearance. Furthermore, the stone floor was practical for tenants with muddy boots.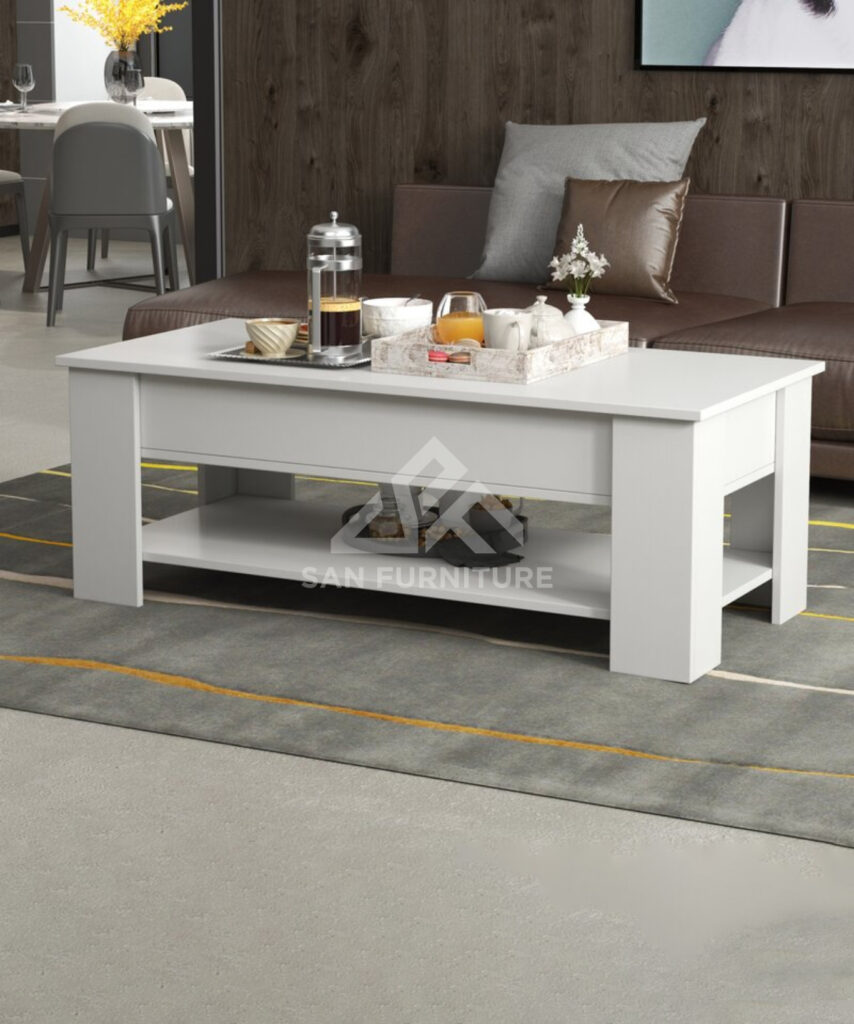 Many furniture manufacturers and designers have been offering this center hall table for many years. Some of these manufacturers include Leighton Hall Furniture, Carrocel, and Maitland Smith. They offer various designs, colors, and sizes of this table. In addition to being functional, many of these tables are aesthetically pleasing and may even include storage options.
Florence Center Table
The Florence Center Table will give your living room a classic, timeless look. SAN furniture provides all classic home furniture items. Its brass base provides an elegant contrast with the upholstered blue body. The tabletop is 50 cm high and features an elegant pattern in rich blue velvet. Made of premium Sheesham wood, it takes up minimal space yet serves a multitude of functions. Its oversized design allows you to spread snacks and a meal, and it can be moved around the room as needed.
Konstantin
The KONSTANTIN at the center table is a modern design with a low, elegant look. Its brown smoked glass top, gold trim, and elaborate central structure make it a great choice for a contemporary apartment or hotel. The table features three neatly tapered legs that are held together by a central column of brass.
Bartow-Pell
Designed to be a centerpiece for any dinner party, the Bartow-Pell center table will be the perfect addition to any dining space. The mansion is a National Historic Landmark and is one of the finest examples of Greek Revival interiors in the nation. It is also the last major country estate house from the mid-19th century in the Pelham Bay area.
The Mansion is located in the town of Caramoor in Katonah, New York, and features the Bartow-Pell Mansion, the oldest Greek Revival structure in the country. The estate is surrounded by parklands and gardens. Minard Lafever, one of the best American architects of his time, designed the mansion and surrounding grounds. His designs were characterized by bold modifications of classical Greek precedent.
Tours of the Bartow-Pell Mansion focus on architecture and period rooms, the history of the owners and their families, and the mansion's architecture. The tour also includes a visit to the carriage house and the gardens. The gardens feature a wildflower meadow, organic vegetables, and an herbal garden. The mansion also features a memorial area with headstones of family members.