If you're considering buying a new set of kids furniture, there are many different options to consider. Here are a few of the latest trends in children's furniture and some places to look. Whether you're looking for a funky hanging chair for a child's room or a classic white dresser, there's a style and design for you.
Growing demand for kids' furniture
The growing number of preschools across the world is expected to increase the demand to buy kids furniture. Many luxury furniture companies are turning their attention to the kids' market. In addition, governments are increasingly investing in education and school infrastructure. This will create tremendous growth opportunities for kids' furniture manufacturers. To find out more about the trends in kids' furniture manufacturing, read on. There are three major categories of kids furniture, based on material. The most popular are cribs, cots, and beds. Children's furniture is typically made of wood. Hardwood items are more durable and require less maintenance than their softwood counterparts. Softwood furniture, on the other hand, is much lighter and has a smoother finish.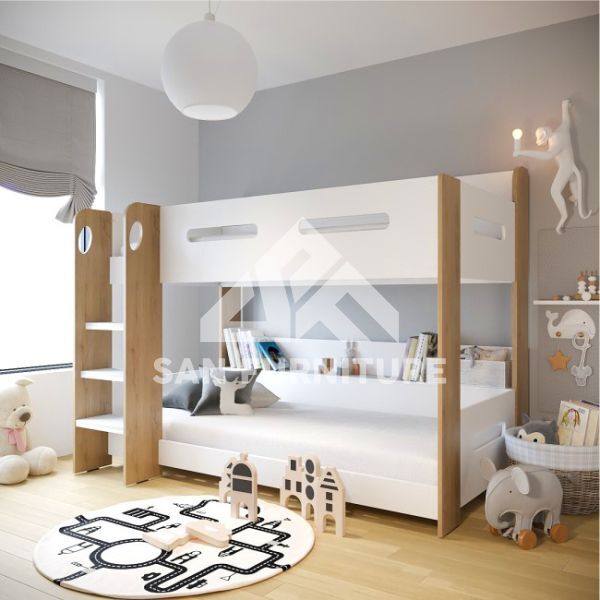 The bed, cot, and cribs segment accounted for more than two-fifths of the market in 2020. Tables and chairs accounted for almost one-fifth of the market in 2020. Over the next seven years, the table and chair segment is expected to grow at a CAGR of 4.3%.
In terms of region, the Asia Pacific region is the most prominent region. According to the report, by 2027, the region is projected to account for more than half of the global market for kids' furniture. With an ever-growing population and growing demand for quality furniture for Kids Bed Dubai, the region is set to grow at a fast pace. The demand for American-styled furniture in many countries is bolstering growth in this region.
Among the various categories of kids furniture, cribs will command the largest share of the global market by 2021. This is due to their ability to promote sound sleep in newborns and parents. The market for kids' furniture will be dominated by the middle-class segment, which will likely grow at the highest rate. Increasing middle-class income in developing countries is expected to drive market growth in the market.
Growing awareness of the environmental impact of plastic toys is fueling the demand for eco-friendly, designer for Kids Furniture. Many companies are experimenting with sustainable design options and introducing recycled plastic toys into their products. SAN Furniture is the best custom home furniture-making company and we also sell kid's furniture as well. As a result, the plastic material segment of the kids' furniture market is expected to reach 200 million units by 2027.
In addition to country-level data, the report also includes a detailed overview of the market, including the types and applications of kids' furniture. The report also analyzes the competitive landscape and identifies opportunities and gaps in the market. It provides a comprehensive view of the children's furniture industry, including key players and trending innovations.
Trends in children's furniture
As the number of children attending schools increases, the demand for school furniture is also growing. Globally, governments are increasingly focusing on school funding, and children's school furniture has become a priority. Furthermore, more parents are now working to support their children's education. As a result, daycare centers are mushrooming, and there is a growing need for school-grade furniture.
Trends in Kids Furniture include flexible, multifunctional and adjustable pieces. An example is a height-adjustable desk that can grow with your child. Other examples include cribs with removable bars that can be converted into a sofa or desk. In addition to these trends, there are modular systems that evolve with the changing needs of children.
The report also includes a detailed analysis of the global children's furniture market, including key trends, drivers, restraints, and opportunities. Moreover, it identifies key product positioning strategies, top competitors, and niche segments. In addition, it also includes the revenue generated from sales of different kinds of furniture in different regions.
In addition to the increased spending on kids furniture, rising real estate prices will also boost the market. This will require parents to consider space-saving solutions that can be easily installed. In addition to these, the increasing demand for kids' bedroom and lounge furniture will propel the market in these regions. Further, housing contractors are implementing innovative strategies to improve the quality of home infrastructure.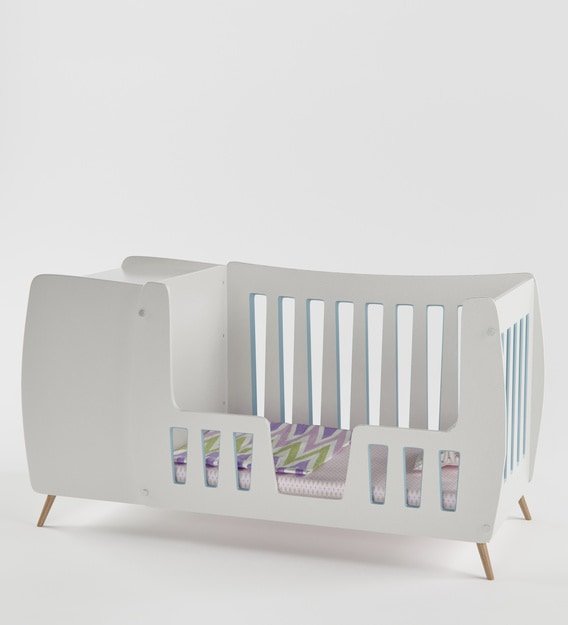 Sustainable and high-quality materials are increasingly becoming popular in children's furniture. Natural wood from certified forests is a popular choice for kids' room furniture. Furthermore, consumers are paying more attention to where raw materials come from and whether or not they are made of materials with artificial glues. Handcrafted furniture is also a popular option.
Parents can also look online for a variety of options. There are specialized sites dedicated to children's furniture. These sites will show parents the latest trends and what other parents are buying. The best way to learn about different types of furniture is to read reviews online. Then, they can make an informed decision about which one is best for their child.
Color is also an important factor. Dark colors have become trendy in recent years, and you can choose furniture that will make your child feel more sophisticated. While these colors may be bold for a child's room, they will grow with the child. These colors will also help the room look spacious and airy.